Weekly @ the rhodos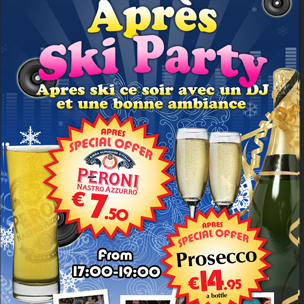 Apres Ski Party
Tuesdays is all about the apres ski between 5pm and 7pm. With pints of Peroni at 6.20euros and bottles of Prosecco at 14.95euros, we've got something for the guys and the gals. Feel free to stick around for dinner or take advantage of our take away Pizza offer: when you buy 3 you'll get the fourth on us.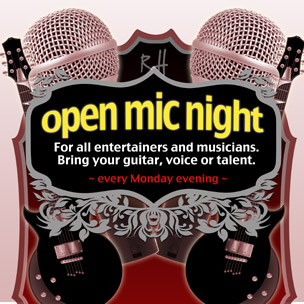 Open Mic Night
Every Monday night from 5pm – 7pm. One of Morzine's most popular live music nights sees our resident musicians host an apres-ski where almost anything goes. Some sing a song, some play the guitar, some rap it out and some just stand back and drink. Just go with the flow…….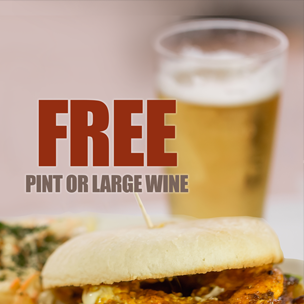 Free Pint Tuesdays.
Order any two coursesTuesdays 6.30am - 9.30pm. Get a free pint of Peroni or a large glass of house wine. One per person, per meal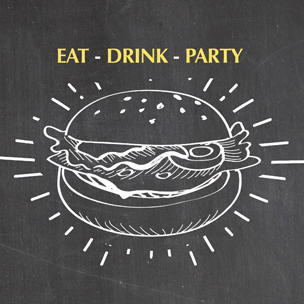 Build you own burger.
Whether you want to stack it high, keep it simple or make it super cheesy, you'll be able to build your own burger each and every Wednesday evening at Rhodos. Start your order with a burger and a bun and select your stack to taste and size! Then choose your sides and maybe upgrade your fries. It'll be delicious fun and remember, only the sky's the limit!
Book your table between 6:30 and 9:30pm through our contacts page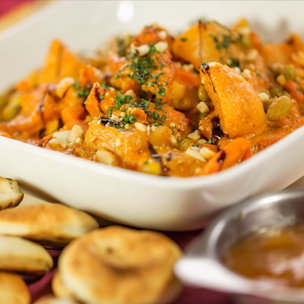 Curry Night
Every Friday night our dedicated chefs draw inspiration from further afield and cook up a mean curry. Whether it's a Thai green curry or a Lamb Rogan Josh on the menu, it'll be served with rice, naan bread and chutney. You never know, there might even be the odd bhaji or samosa to top it off!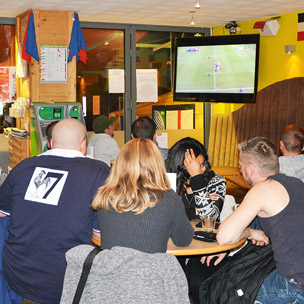 Live Sports Bar
With so much sport throughout the year Saturday afternoons and every other day at Rhodos is the time and place. Find a spot next to one of our 2 big projectors and 4 big HD screens and watch your favourite teams live with a 5 pint 'Giraffe' of beer for you and the mates.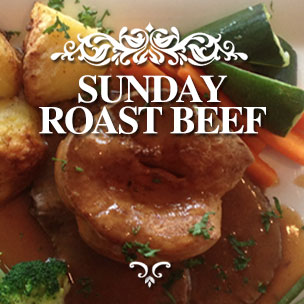 Sunday Roast Beef
Sometimes only a taste of home will do and we epitomise that every Sunday lunchtime when our chefs pull out the big guns with Roast beef, giant Yorkshire pudding, crunchy roast potatoes and seasonal veg all steeped in lashings of rich gravy, mmmm. Served from midday – 2pm.